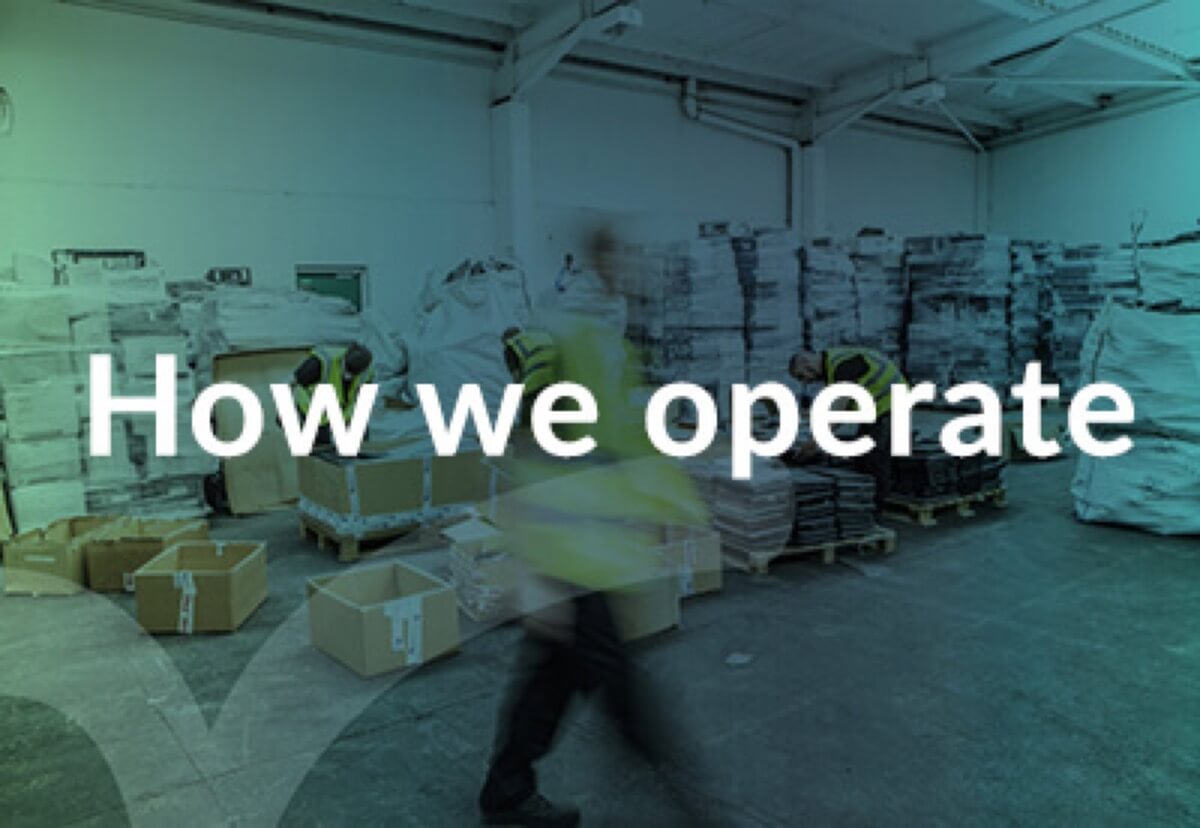 What We Do
SER is one of Europe's leading electronic recyclers, specialising in every sector of the ICT recycling industry. We can collect and recycle your waste electrical equipment including computers, laptops, servers, photocopiers, mobile phones, printers and all other electronic equipment. Free collection is provided to the NHS, schools, colleges, and government organisations.
Zero tolerance to landfill
We don't believe in landfill. The items we collect are sent to our team of experts for repair or refurbish and then introduced back into the market.
Certified data removal
One of the biggest priorities of our customers is the removal of personal and/or sensitive data from redundant IT systems. We use leading data erasure software to wipe all data media so it is irretrievably erased, and you receive a data wiping certification after disposal.
One-stop IT asset management
We also specialise in IT asset management, providing a one-stop service to businesses that want to dispose of their end of life IT equipment, and the source and supply of used electronics in bulk.
Ethical, easy and cost-effective
Our aim is always to make the IT disposal journey run as smoothly as possible for businesses and consumers, whilst also delivering our social values through projects within the community. You can be assured of a cost-effective, honest service that's completely hassle-free and ethical.
ASSET
MANAGEMENT
Efficiency and security throughout the lifecycle of your equipment
DATA DESTRUCTION
Peace of mind that sensitive information is gone forever
REUSE IT
Reuse reduces the amount of waste that needs to be recycled
DATA SECURITY
Ensuring Your Data Is Always Protected
ZERO
LANDFILL
An Ethical, Responsible & Legal Way To Dispose Of Your Electronics
WHAT WE RECYCLE
The best solution for your business