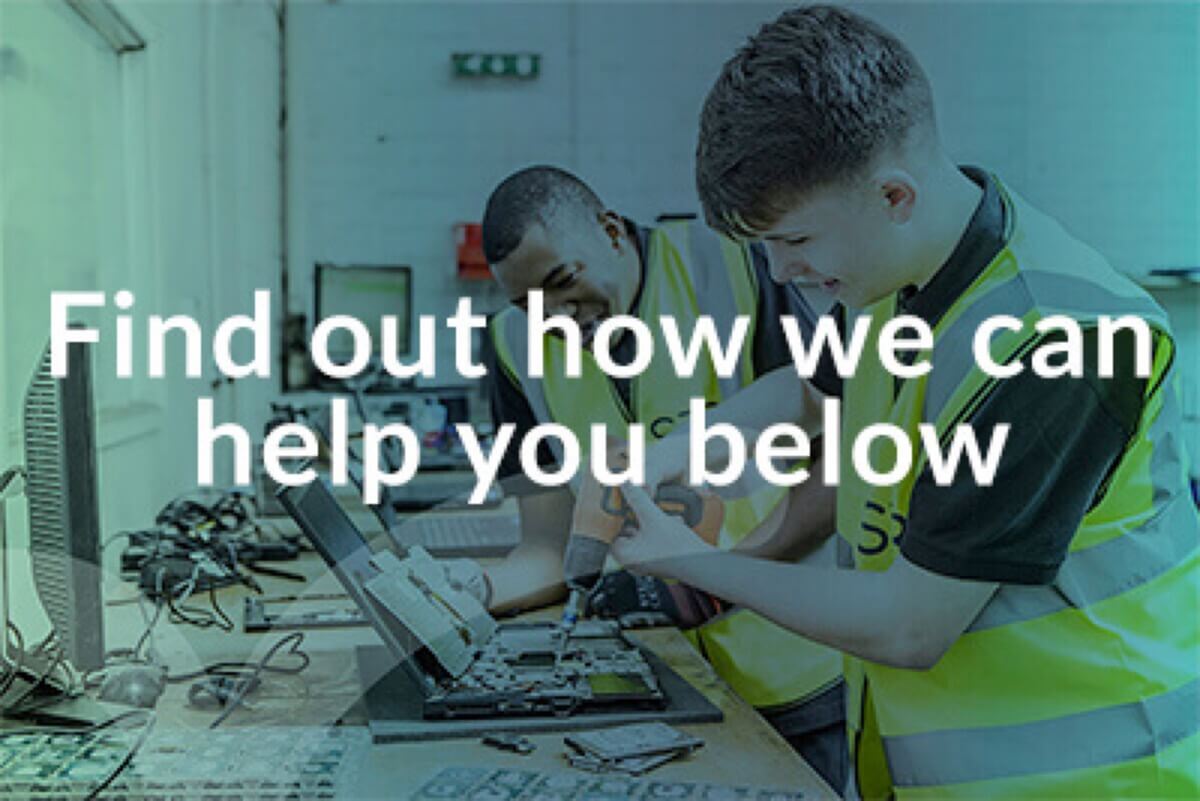 GET THE BEST VALUE FOR YOUR REDUNDANT IT EQUIPMENT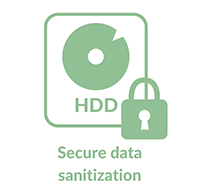 We will ensure that sensitive information from your recycled laptops, computers and IT equipment is securely and safely destroyed within our Authorised Approved Treatment Facility, compliant with industry standards.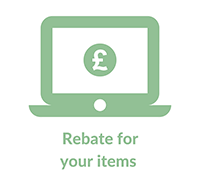 SE Recycling will work with you to arrange an efficient and hassle-free collection of your unwanted IT equipment. The collection of your equipment may be free, carry a small charge or possibly result in a rebate.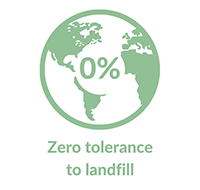 At SE Recycling we are committed to protecting the environment. We believe there is never any need for your redundant IT equipment to end up in landfill and be a problem that has to be dealt with by future generations.
WHAT OUR

CUSTOMERS SAY
Thank you very much for all your help in helping run the SER ICT Recycling Project at Stockport Grammar School. The pupils really enjoyed taking part and found it very rewarding. They learnt an awful lot of skills such as marketing, teamwork, organisation and public speaking, to name a few. This was an invaluable experience for them.

The whole school is now far more aware of the issues surrounding e-waste and the problems it poses for our world.
Not only have the learners developed important employment and entrepreneurial skills, they've given something back to the community and should be proud of their efforts.
"SE Recycling offer a quick,  friendly and reliable service providing all documentation required

for disposing of redundant IT and other electrical equipment."
OUR

ACCREDITATIONS

SE Recycling ensures that we are fully compliant with all Government standards for WEEE recycling. The circular economy is an essential part of what we do, collecting and reusing unwanted and redundant ICT equipment. We are an Environment Agency, ISO19001 / ISO14001 / ISO27001 registered, Approved Authorised Treatment Facility.
LATEST

NEWS

What is IT Asset Management?
14/04/2021

De Montfort University Donates Laptops to Local Community College
13/04/2021

NG Bailey Donates IT Equipment to Schools Across the UK
25/02/2021

How the Nationwide Staffing Firm Rullion is Paving the way in Sustainable Fundraising
19/02/2021

How to Get Involved in IT Recycling on The Logros Show
12/01/2021

COVID-19 UPDATE
11/01/2021

Manchester Business Hub Recycles to Raise Funds for North West Air Ambulance Charity
28/10/2020

We Are Now Hiring!
16/10/2020

Turning Your Recycling Efforts Into a Charitable Donation
12/10/2020

Rullion Continues to Raise Funds for Teenage Cancer Trust During the Pandemic
21/09/2020

Helping Support Businesses During the Pandemic
14/09/2020

One In Every 8 Deaths in Europe Linked to Environmental Pollution
08/09/2020

UK Fails To Meet WEEE Targets For Q2 2020
19/08/2020

UK The Second Largest Producer of WEEE
10/07/2020

We Are Now Cyber Essentials Certified
29/10/2019

Why Choose Reuse Over Recycle
15/10/2019

Windows 7's Free Support Ends in Less Than a Year
29/07/2019

Rullion Goes Green for Charity
01/07/2019

Impacting Locally Since 2014
04/03/2019

IT Recycling Company Wins Ethical Green Business Award
05/02/2019

Nigeria's Growing E-waste Problem
25/01/2019

Apple Paving the way in Electronic Recycling
22/01/2019

ISO 27001 Accredited
16/11/2018

Supporting Amnesty International
13/09/2018

SE Recycling's Enterprise Project
12/07/2018

Working Well Summit 2018
07/06/2018

Chamber Business awards 2017/18
09/04/2018

How can you make a difference?
14/03/2018

Know the Law on WEEE Waste
23/01/2018

Ten Facts you Didn't Know About Electronic Waste
11/01/2018