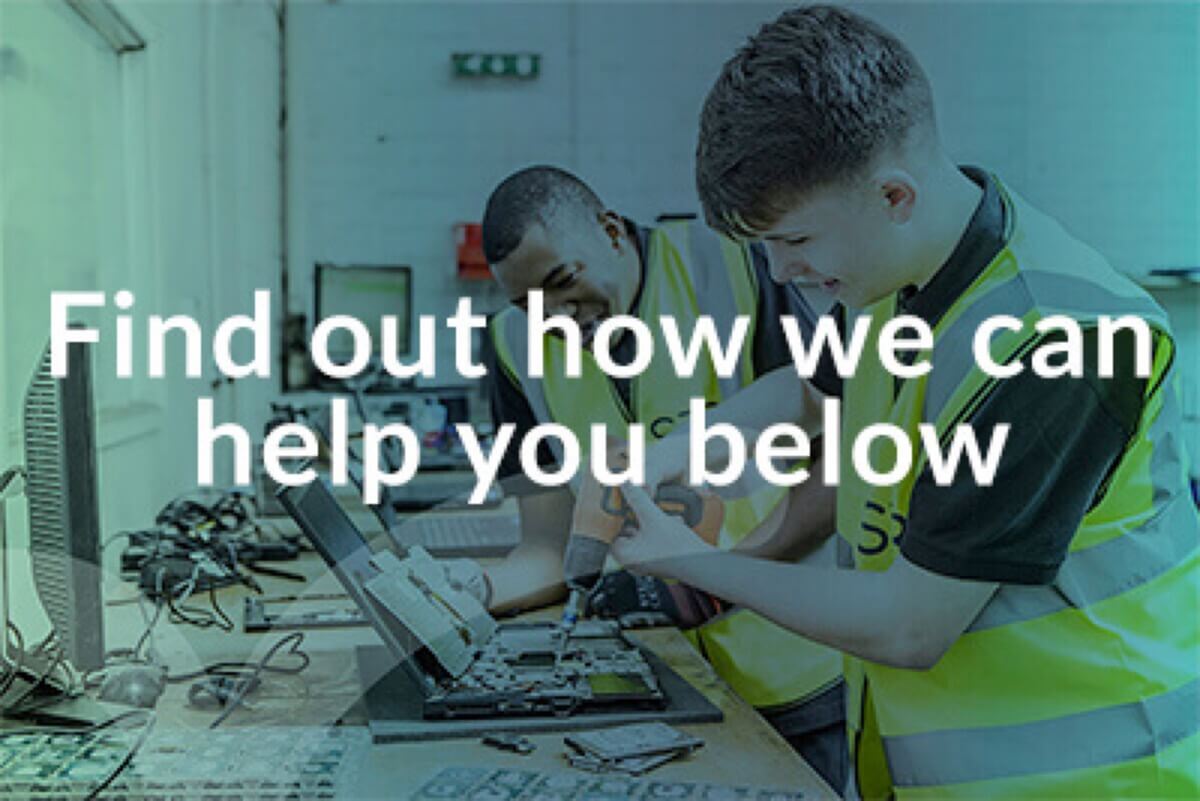 IT EQUIPMENT RECYCLING, ITAD PROVIDER AND SECURE HARDWARE DISPOSAL IN MANCHESTER AND ACROSS THE UK
Here at SE Recycling, we provide ITAD services to businesses in Manchester and across the UK. Our aim is to provide a secure solution for all your IT equipment disposal needs, including the recycling and refurbishment of equipment. Our cost-effective methods can even result in clients receiving funds for their unwanted, redundant IT equipment.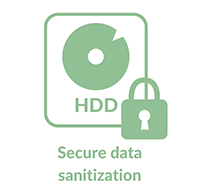 As part of our secure IT disposal process, SE Recycling will ensure that all your sensitive information from recycled laptops, computers and other IT equipment is safely treated within our Authorised Approved Treatment Facility, compliant with industry standards. As an ITAD provider, we aim to make the most of your redundant IT equipment, and our first port of call is to ensure all data is successfully erased or destroyed.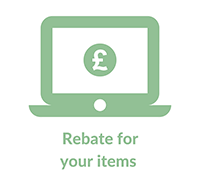 Our ITAD team will work with you to arrange an efficient and hassle-free collection of your unwanted IT equipment. We're based in Manchester, but we can help clients and businesses from all over the UK with the collection of redundant IT equipment. This may be free, carry a small charge or possibly result in a rebate. Our IT disposal service focuses on reuse over recycling, ensuring we can provide you with the best possible value for your IT equipment. By choosing our hardware recycling company, you can be rest assured that your redundant computers, laptops and other IT equipment can have a positive impact on the environment. Many of our clients even help raise funds for charity though our IT Recycling Initiative, see our charities page for more details.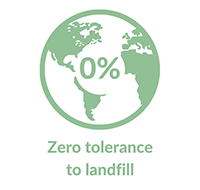 At SE Recycling, we are committed to protecting the environment. We believe there is never any need for your redundant IT equipment to end up in landfill and be a problem that has to be dealt with by future generations. As a result, SE Recycling are always looking to purchase IT equipment, often from UK businesses, who no longer have a use for their redundant hardware. This IT equipment can then be recycled or refurbished, helping provide the local community with affordable IT equipment. Choose SE Recycling as your ITAD provider for an ethical and efficient IT asset disposal service.
Our ITAD providers can help clients from all over the UK with their IT equipment disposal. Choosing a hardware recycling company such as ourselves limits any risk of security issues and can help bigger causes such as the many charities and partnerships we work with. Call us today on 0161 637 5656 for more information on IT equipment disposal, or email info@ser-limited.com.
OUR

HAPPY CLIENTS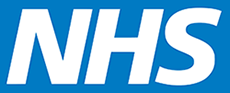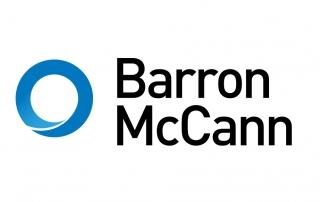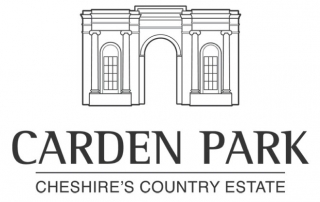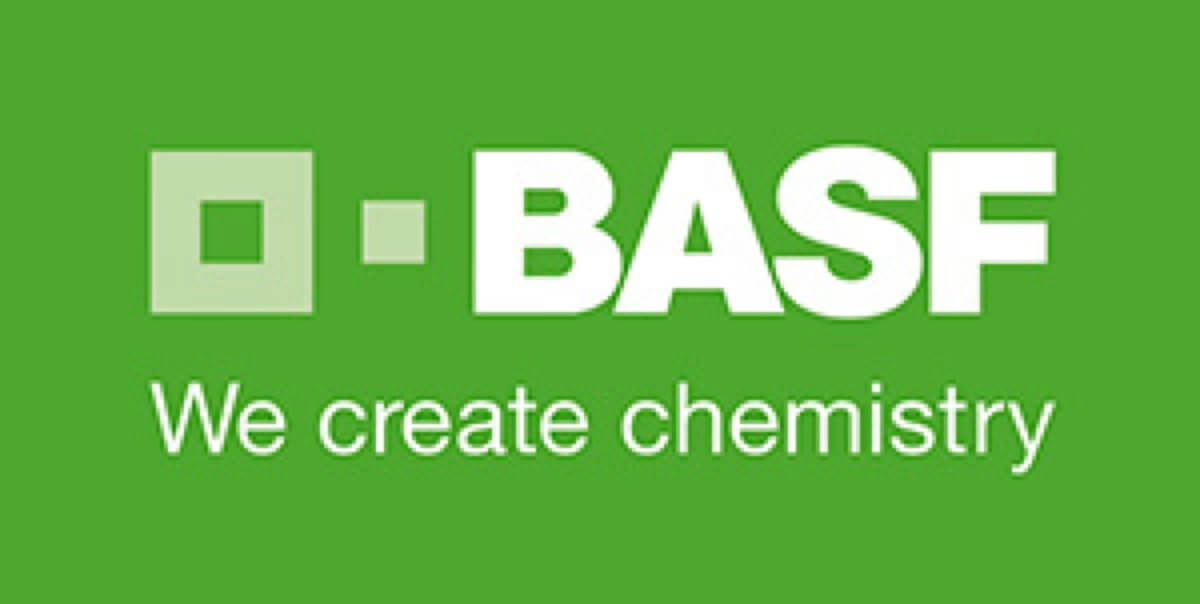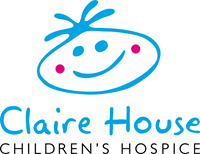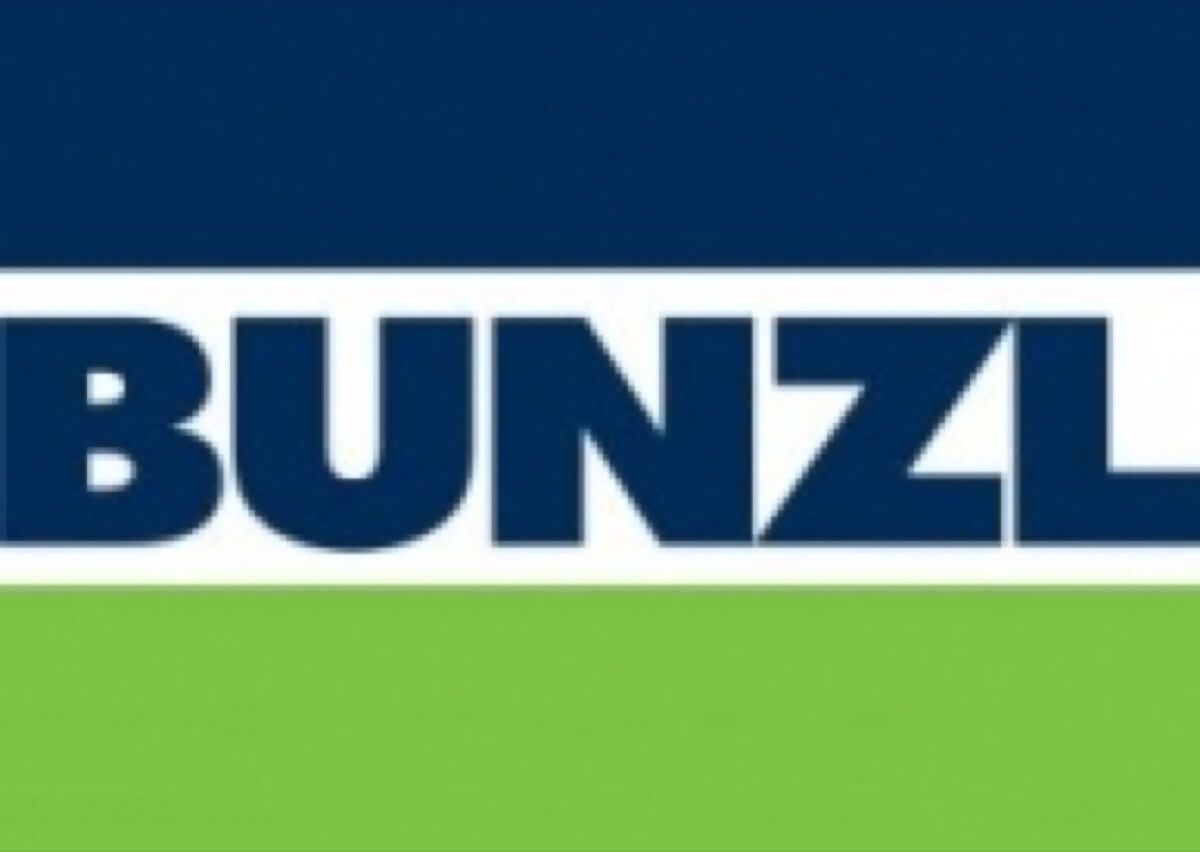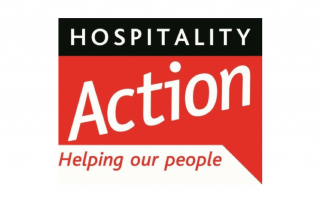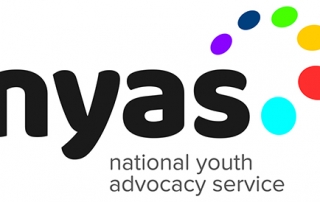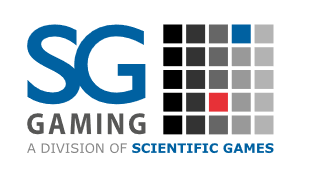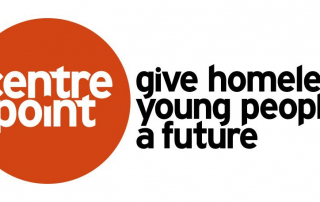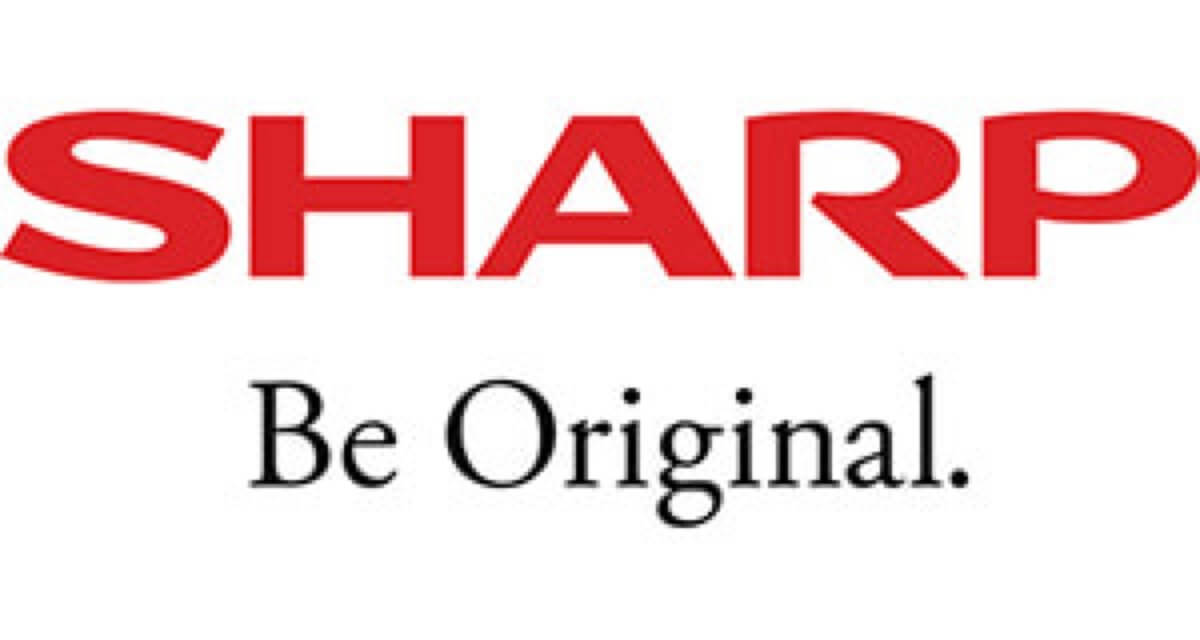 OUR

ACCREDITATIONS

SE Recycling ensures that we are fully compliant with all Government standards for WEEE recycling. The circular economy is an essential part of what we do, collecting and reusing unwanted and redundant ICT equipment. We are an Environment Agency, ISO19001 / ISO14001 / ISO27001 registered, Approved Authorised Treatment Facility.