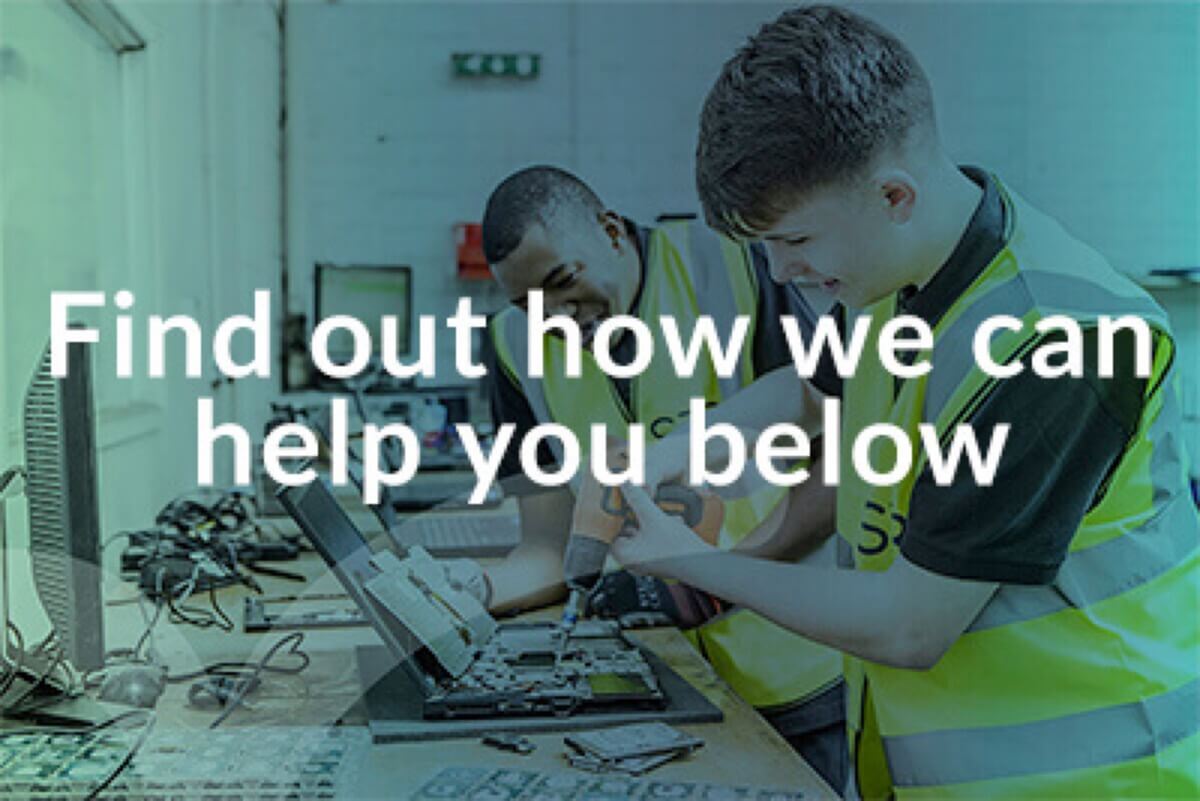 GET THE BEST VALUE FOR YOUR REDUNDANT IT EQUIPMENT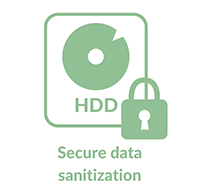 We will ensure that sensitive information from your recycled laptops, computers and IT equipment is securely and safely destroyed within our Authorised Approved Treatment Facility, compliant with industry standards.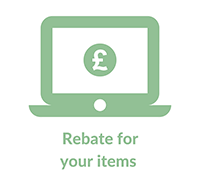 SE Recycling will work with you to arrange an efficient and hassle-free collection of your unwanted IT equipment. The collection of your equipment may be free, carry a small charge or possibly result in a rebate.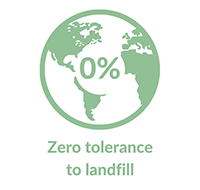 At SE Recycling we are committed to protecting the environment. We believe there is never any need for your redundant IT equipment to end up in landfill and be a problem that has to be dealt with by future generations.
"Sustainable development is the pathway to the future we want for all. It offers a framework to generate economic growth, achieve social justice, exercise environmental stewardship and strengthen governance."
Ban Ki-Moon – 8th Secretary General, UN
OUR SERVICES
Discover a better way to recycle your ICT

WHAT WE RECYCLE
The best solution for your business


ZERO
LANDFILL
An ethical and sustainable way to dispose of your ICT

ASSET
MANAGEMENT
Efficiency & Security Throughout The Lifecycle Of Your Equipment
DATA SECURITY & DESTRUCTION
Keeping Your Data Secure

OUR VALUES
Ensuring a sustainable future for all
CASH FOR YOUR IT
HELPING CREATE AN ADDITIONAL FUNDING STREAM FOR YOUR BUSINESS
WHAT OUR

CUSTOMERS SAY
Thank you very much for all your help in helping run the SER ICT Recycling Project at Stockport Grammar School. The pupils really enjoyed taking part and found it very rewarding. They learnt an awful lot of skills such as marketing, teamwork, organisation and public speaking, to name a few. This was an invaluable experience for them.

The whole school is now far more aware of the issues surrounding e-waste and the problems it poses for our world.
Not only have the learners developed important employment and entrepreneurial skills, they've given something back to the community and should be proud of their efforts.
"SE Recycling offer a quick,  friendly and reliable service providing all documentation required

for disposing of redundant IT and other electrical equipment."
OUR

ACCREDITATIONS

SE Recycling ensures that we are fully compliant with all Government standards for WEEE recycling. The circular economy is an essential part of what we do, collecting and reusing unwanted and redundant ICT equipment. We are an Environment Agency, ISO19001 / ISO14001 / ISO27001 registered, Approved Authorised Treatment Facility.