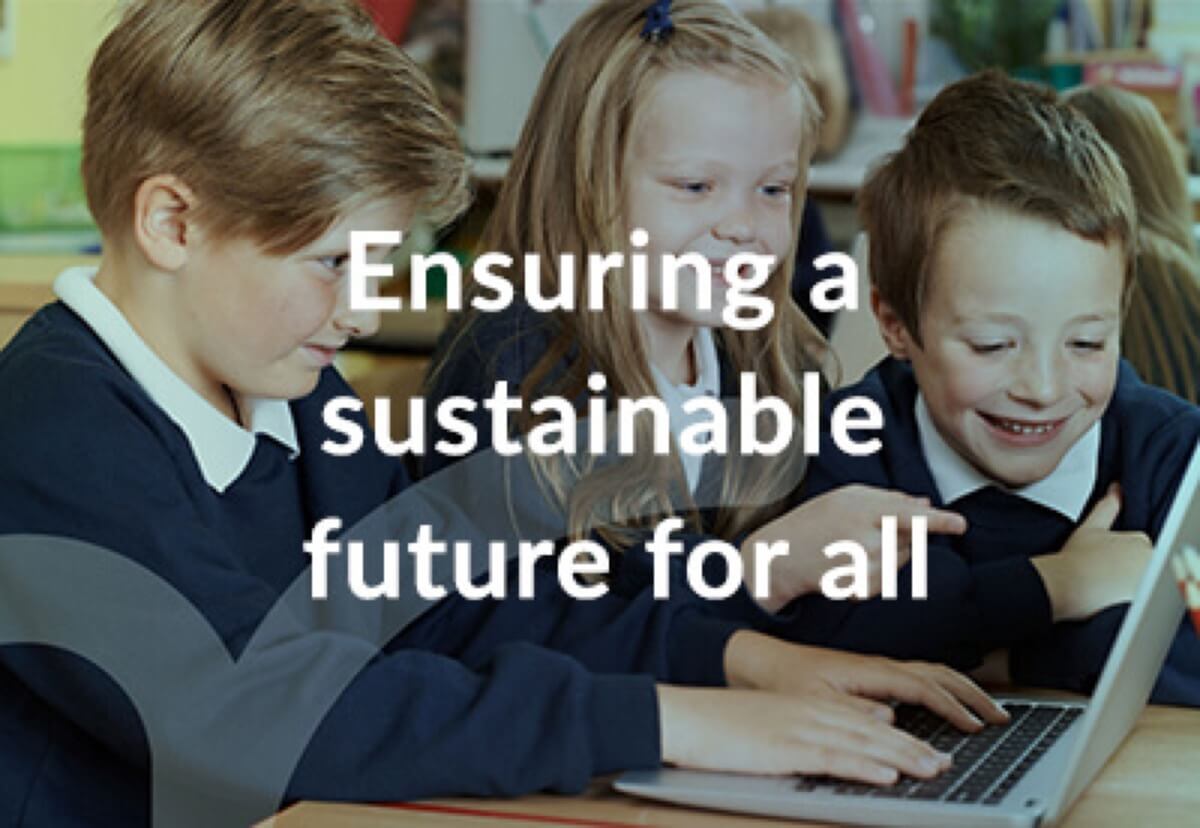 INVESTING IN PEOPLE
We work with the DWP to identify and give the long-term unemployed work experience, training, and ultimately jobs. In return, local people have given us their time to learn and gain experience in our industry. All our technical and warehouse staff are from the local community.
We are a gender inclusive employer and will employ anyone who has a passion for work and a will to be employed, giving them a chance to contribute to the society, grow professionally and personally.
Mistakes in life can sometimes be costly and it can result in difficulty finding a job. SER has always believed in second chances and that society should not abandon people simply because they have made a mistake in life. We are an ethical company that operates across Greater Manchester and nationally, we focus not just on taking from society but also contributing to society
PARTNERSHIPS
SER work with a network of organisations across Greater Manchester, the North West, and nationally to drive commercial growth, cultural, and social change. We are proud to work with other organisations across the North West who have a mutual interest and commitment to giving back to communities and creating sustainable business practices. Charities, local community groups, and associations are key partners to fulfilling our routes to employment.
Supporting communities is embedded in our business strategy and is part of our organisation's DNA and culture. It enables us to work with organisations such as the Poverty Commission and other charity/community groups to address key issues in our local community.
LIVING DIGITAL
This project is about thriving in a digital world. This scheme was launched in May 2017, initially in Bolton and Swinton and then Wigan and Wythenshawe. SER donates, free of charge, a range of items to local community groups and charities. In addition to donating PC's, the initial range of other items include:
Refurbished Laptops
Blood Pressure Lowering Systems
Servers
Whiteboards
Cables, chargers and wires
SCHOOLS
Our Schools Education Programme is a business initiative in line with the Department of Education, 16-19 Education Programme which ensures work experience for students within schools and colleges. SE Recycling is committed to helping educate the next generation on the importance of recycling, as well as preparing them for working life. We have worked with a number of schools to enhance their work curriculum to students aged 14+ across Greater Manchester, Warrington, amd Cheshire and helped raise vital funds for the school or charity in the process. The education programme launched in July 2017 has already seen in excess of 500 students being involved with the 'live' business projects.
The aim of the IT Recycling Project is to bring business and education together, to promote the importance of sustainability, and to demonstrate the positive impact that it has on the environment, ensuring students have an understanding of the green agenda and ICT recycling whilst making sure that 'real' business project generates work experience to assist the students in their future careers.
HEALTH AND WELLBEING
We will invite community art groups, local charities and organisations specialising in mental health and wellbeing into our workspace. We will provide space to enable participant's creativity to flow within an art project over a set period-of-time, creating unique artwork.
This allows people with autism and disabilities to express their creativity and demonstrate their skills whilst also having the opportunity to socialise. With this initiative, we aim to demonstrate locally and regionally how businesses can reach out to community art groups, charities, and local communities and how it can contribute towards positive outcomes with respect to health and wellbeing regardless of economic circumstances.
CHARITIES
SE Recycling is committed to creating sustainable funding streams for charities through its strategy of supporting local communities and hard to reach groups through aligned partnerships, vision, and aims. We are keen to secure long term partnerships with the charities and work together to develop strategies to ensure sustainable funding streams for the longer term. We are delighted to be working with passionate, hard-working individuals in their efforts to make a difference and through working together, we believe our sustainable funding streams will deliver regular benefits for the charity. Our partner charities include Antz, Claire House, Hope and Story Fashion, Hospitality Action, Seashell Trust, Voicebox, and Z-Arts.