Our Process
At SE Recycling we wanted to make disposing of your IT equipment as simple and easy as possible. This is why we have a team of IT disposal & recycling specialists ready to help you with all your IT recycling requirements. Below we have listed the simple steps it takes to sustainably recycle and dispose of your IT and electronic equipment.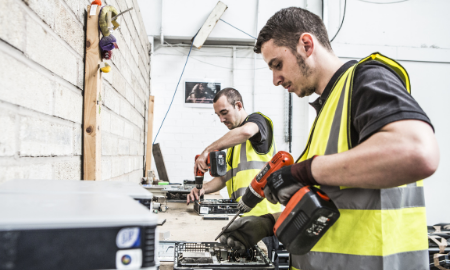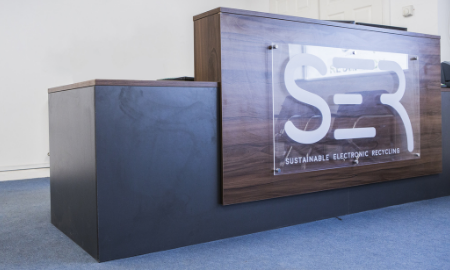 Get in Touch
The first step in your IT disposal journey is to get in touch with one of our IT recycling specialists. Our team of IT disposal specialists are at hand to provide you with all necessary information about our IT disposal service and how we ensure your IT and electronics are sustainably recycled. During your contact with a team member we will gather information on what assets you require to be disposed of.
Equipment Assessment
After getting in touch with us, one of our IT recycling specialists will run an assessment of your unwanted IT equipment. During the assessment we determine the best possible solution for disposing of your unwanted and redundant IT equipment and advise you on whether the collection will be free, come with a minor charge or even result in a rebate. Once the assessment is complete for your IT assets we arrange a collection for your devices.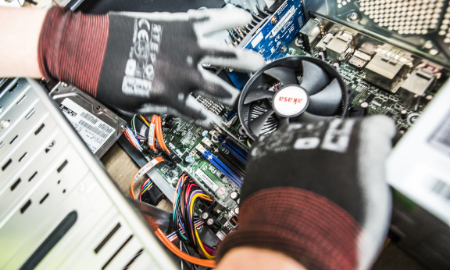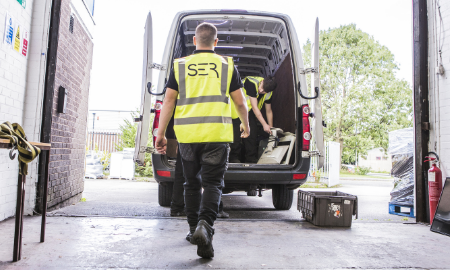 Collection
After your equipment has been assessed, a member of our IT recycling specialist team will arrange a collection for your redundant IT equipment. Dependant on  quantity and type of equipment you require collecting we will allocate the most suitable vehicle to ensure you are provided with the most sustainable and efficient service.
Asset Management
During transport to our facility and upon arrival at our secure IT disposal site, we ensure the efficient and secure management of all your redundant IT assets. From the moment we arrive at your site we work with you to ensure every piece of equipment is accounted for and loaded securely onto our own vehicle. From there we can track your assets during transport from your site to ours so that you have the piece of mind that your IT equipment is safe and secure at all times. Once arrived at our site we then make sure all your equipment is accounted for and safely unloaded into our warehouse.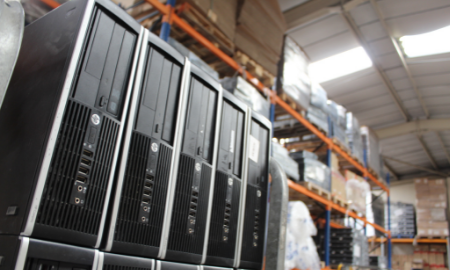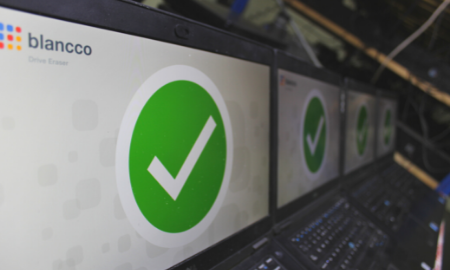 Data Destruction
Our team of Data Destruction specialists our trained to seek out all data-bearing devices and ensure they are 100% wiped or destroyed. We use a range of different data sanitisation and destruction methods that are both digital and physical so that we can cater to each client's requirements.
Certification
As part of our specialist service we ensure that clients receive all appropriate certification including government certified waste transfer notes, certificate of data destruction and much more. Clients can access all their certification and important documentation using our secure cloud-storage software.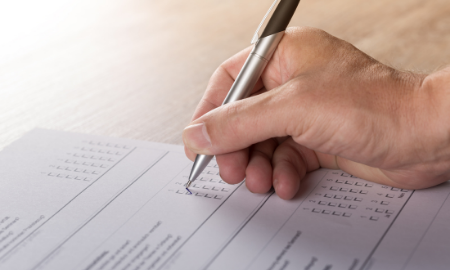 Just Some of the Equipment We Recycle