CASH FOR YOUR UNWANTED IT EQUIPMENT
In light of the pandemic, many companies are actively looking for additional ways to increase cash flow into the business. At SER, we are helping businesses generate more money by purchasing their unwanted IT equipment.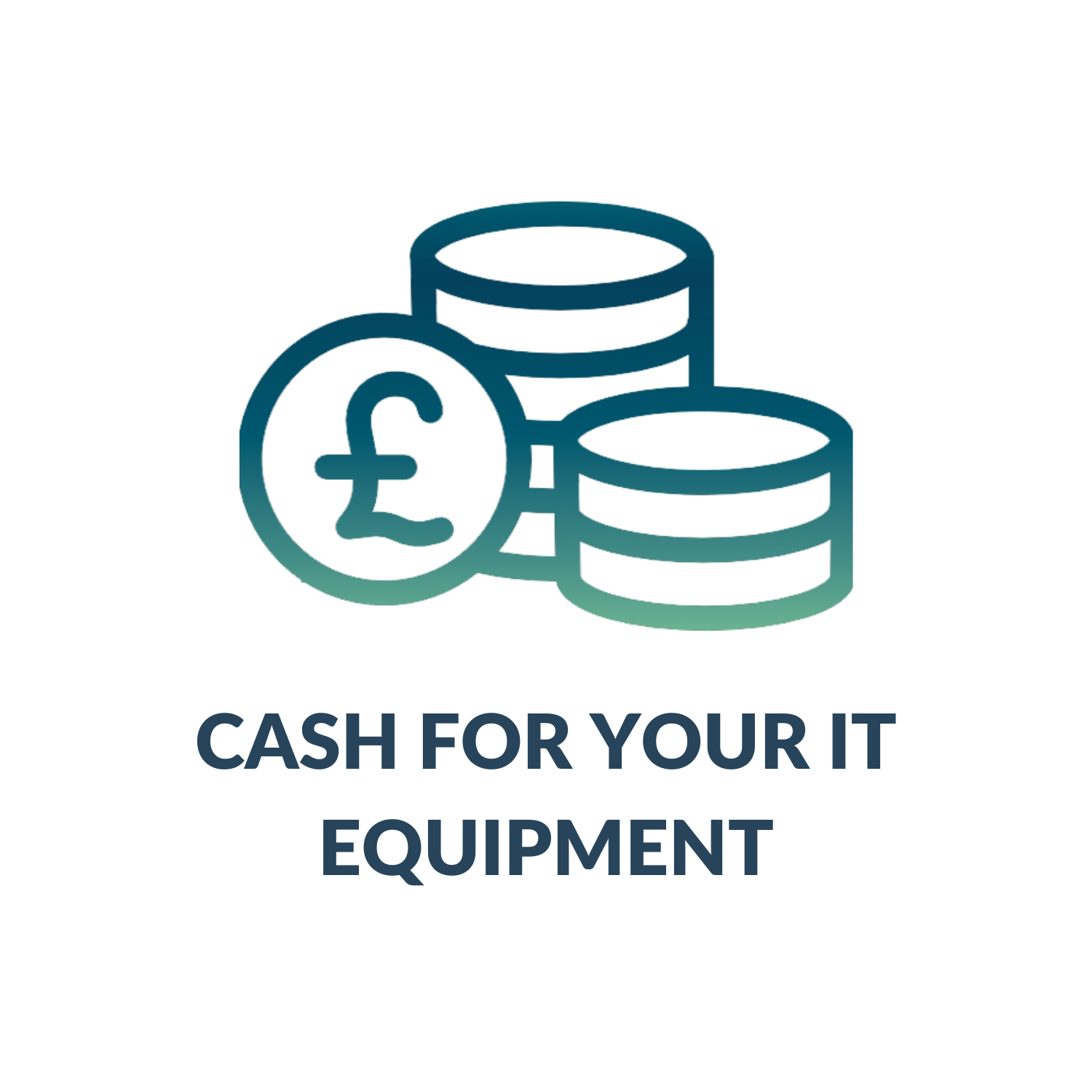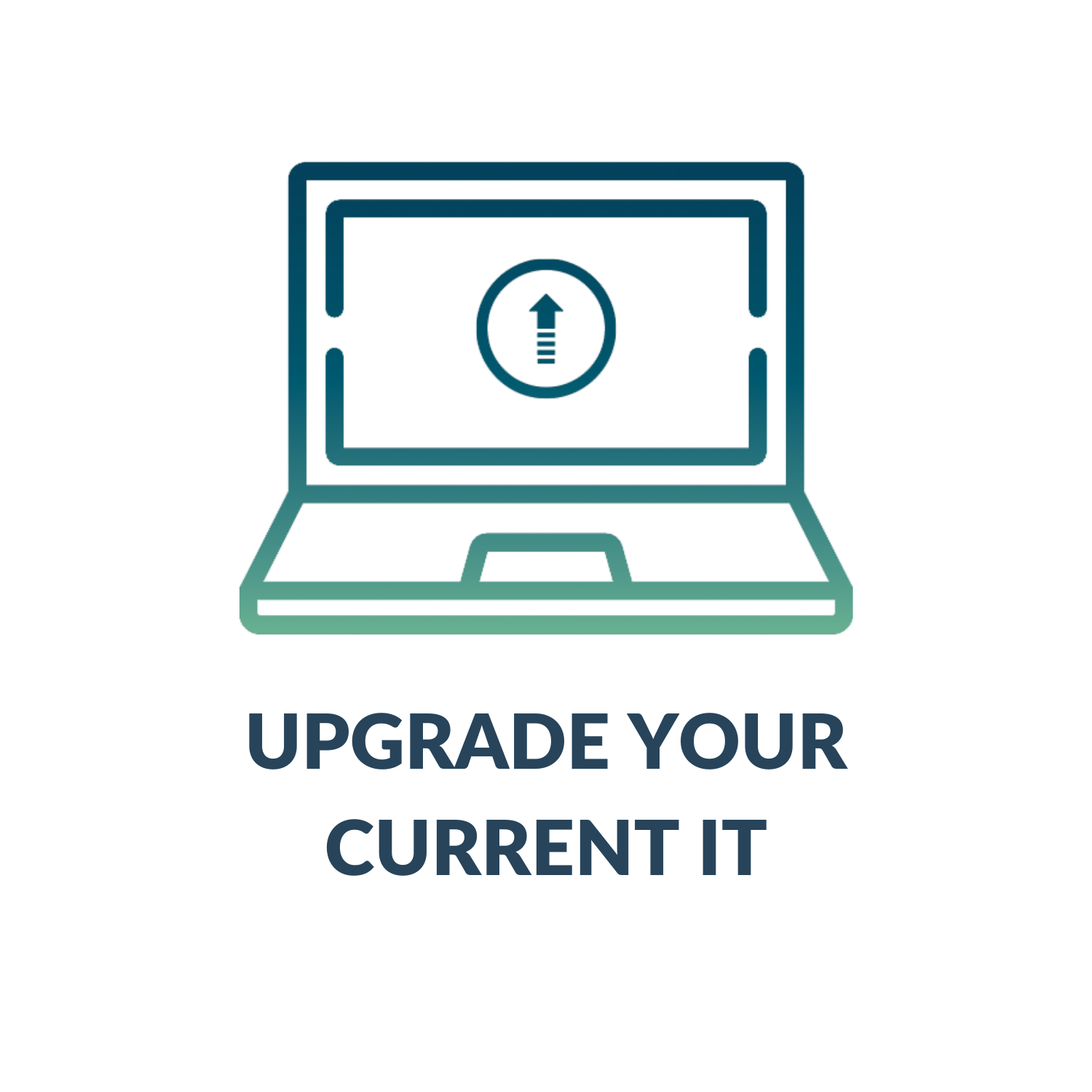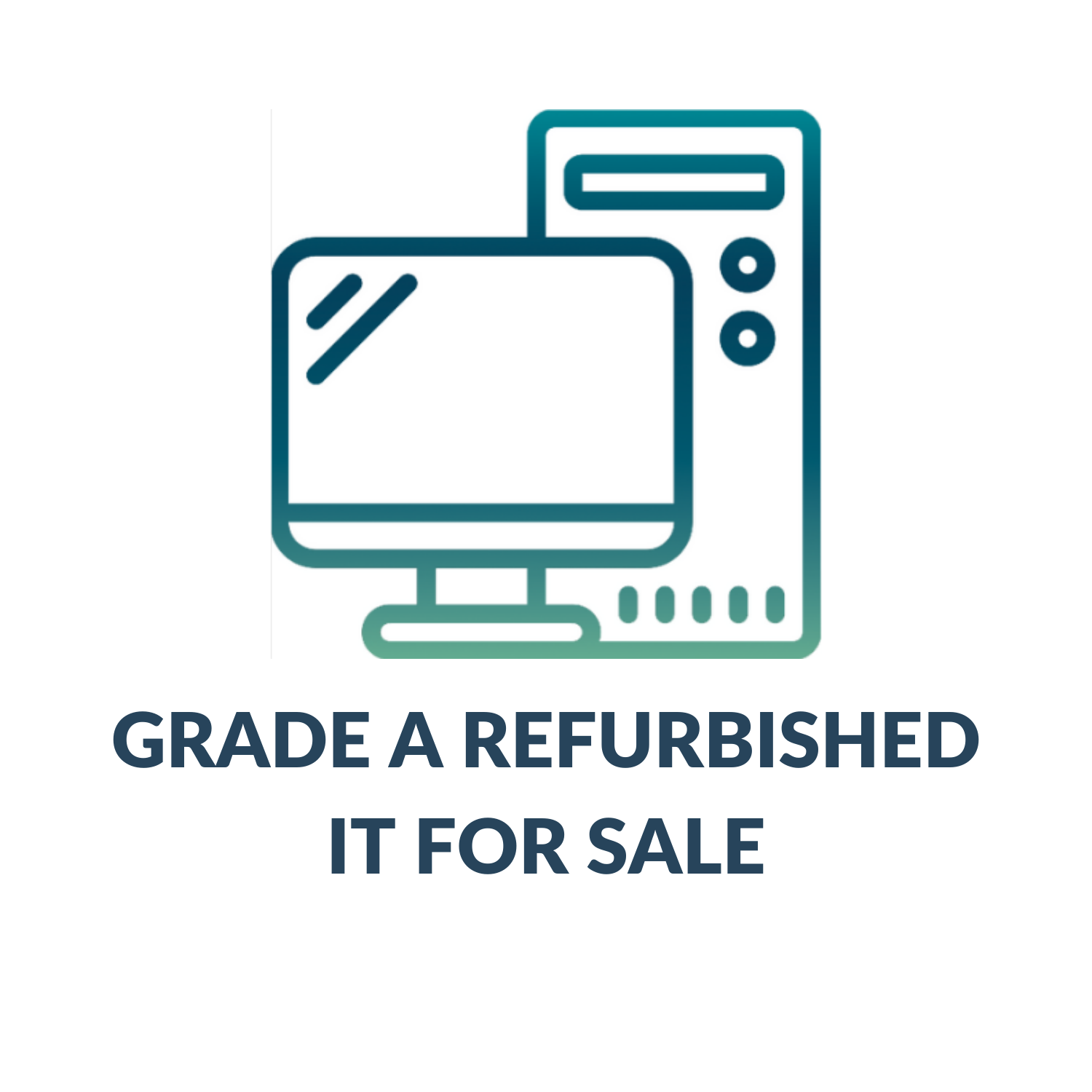 Purchasing Your IT Equipment
SE Recycling is actively looking to purchase a wide range of IT equipment from businesses. All equipment we purchase will be completely wiped of all data using government approved data erasure software, 100% GDPR compliant. See the whole list of equipment we collect below:
COMPUTERS | NETWORK SWITCHES | PC MONITORS | LAPTOPS | MOBILE PHONES | COMMUNICATION EQUIPMENT | SERVERS | TABLETS | GAMES CONSOLES
Free Data Security and Destruction
Its a tough climate for all businesses at the moment and that is why we are offering free data security and destruction for all data bearing equipment we purchase and collect.
We ensure that all items are fully tracked through all stages of our recycling process. The information from laptops, computers, and ICT equipment is wiped using government approved Blancco data erasing software, all in a secure environment. Staff are trained to be diligent in seeking out and destroying all data in compliance with GDPR and ISO:27001 regulations.
Upgrade Your Current IT Equipment
With technology ever changing much of the current technology quickly becomes outdated and obsolete. SE Recycling offers a cost effective alternative to buying brand new systems for your business. We're now offering businesses deals on grade A refurbished IT equipment including PCs, Laptops and Monitors.
To find out more please contact sales@ser-limited.com