My First Week at SE Recycling
Just a couple of weeks ago I started as a Digital Marketing Apprentice for SE Recycling. Now you're probably thinking why would anyone want to talk about recycling online? Well I thought that at first, but now I have realised there is much more to it than meets the eye.
In my first week I was put to work in the warehouse. It was daunting at first but after being introduced to all the warehouse staff I instantly felt part of the team. After the warm welcome it was time to get to work. In the hours that followed I had already built my first computer, loaded five pallets of desktops and tested over 50 hard drives! To anyone that isn't as tech savvy as myself, you probably think that this is just boring computer stuff. Well you're wrong. When that first day ended I felt so excited for the following day. Working 'behind-the-scenes' in the warehouse has opened my eyes to a whole new world of tech. Each PC felt like a puzzle that I had to solve, to the point at which I was timing myself to see how quick I could finish this PC puzzle. With my first week over I could already feel myself looking forward to the next, my experience working in the warehouse has been amazing and, most importantly, eye-opening. I was now able to understand how electronic equipment is actually recycled or refurbished and see all the good work SER are doing for the environment as well as their employees.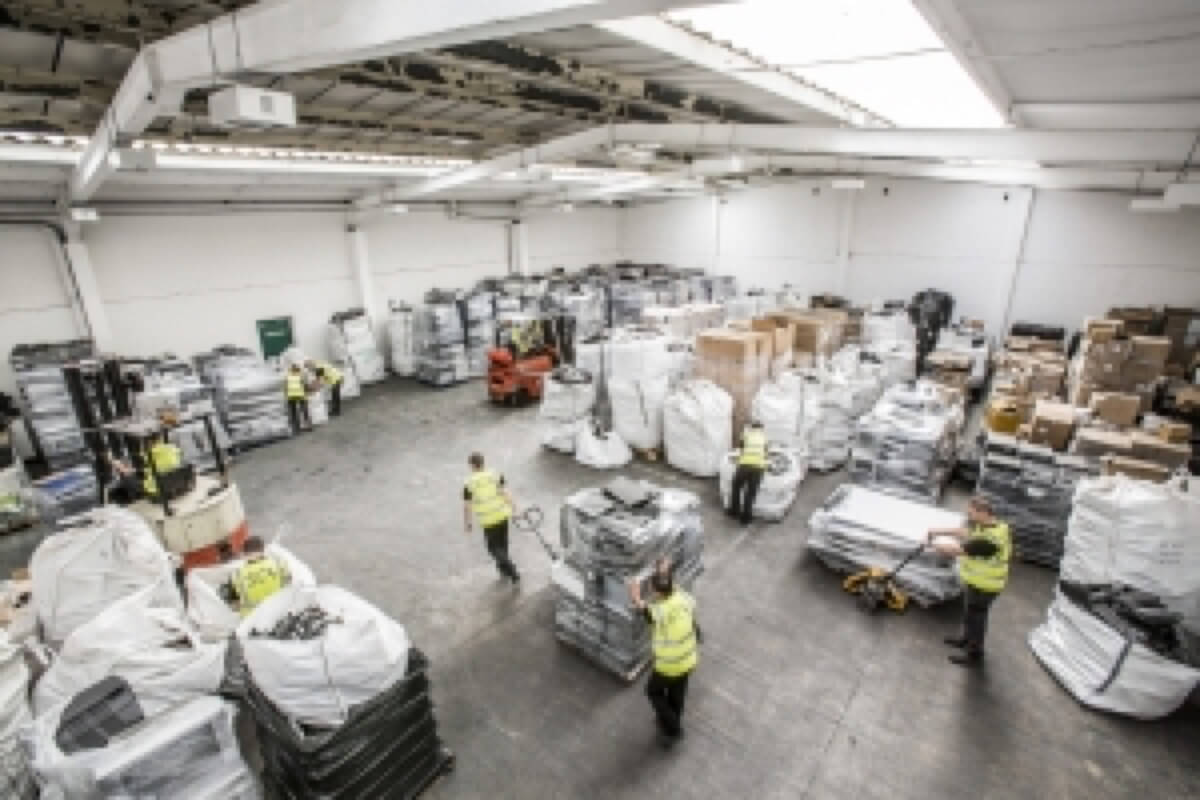 Now it was time to swap a screwdriver and Hi-vis for Facebook and Twitter as I was relocated to the office where all the marketing magic happens. Being a millennial myself, social media is ingrained into our heads from a very early age, with some it is just a means of communication but for others like myself it is a passion. To say "I like social media" is an understatement. It is my life. No matter what time of the day it is I will always be connected some way or another whether it's through email, being on my phone, laptop at home, tablet, office computer etc. I'm never out of touch with the digital world. So as soon as I sat down at my desk I felt the power of the digital marketing Gods flow through me and I was off!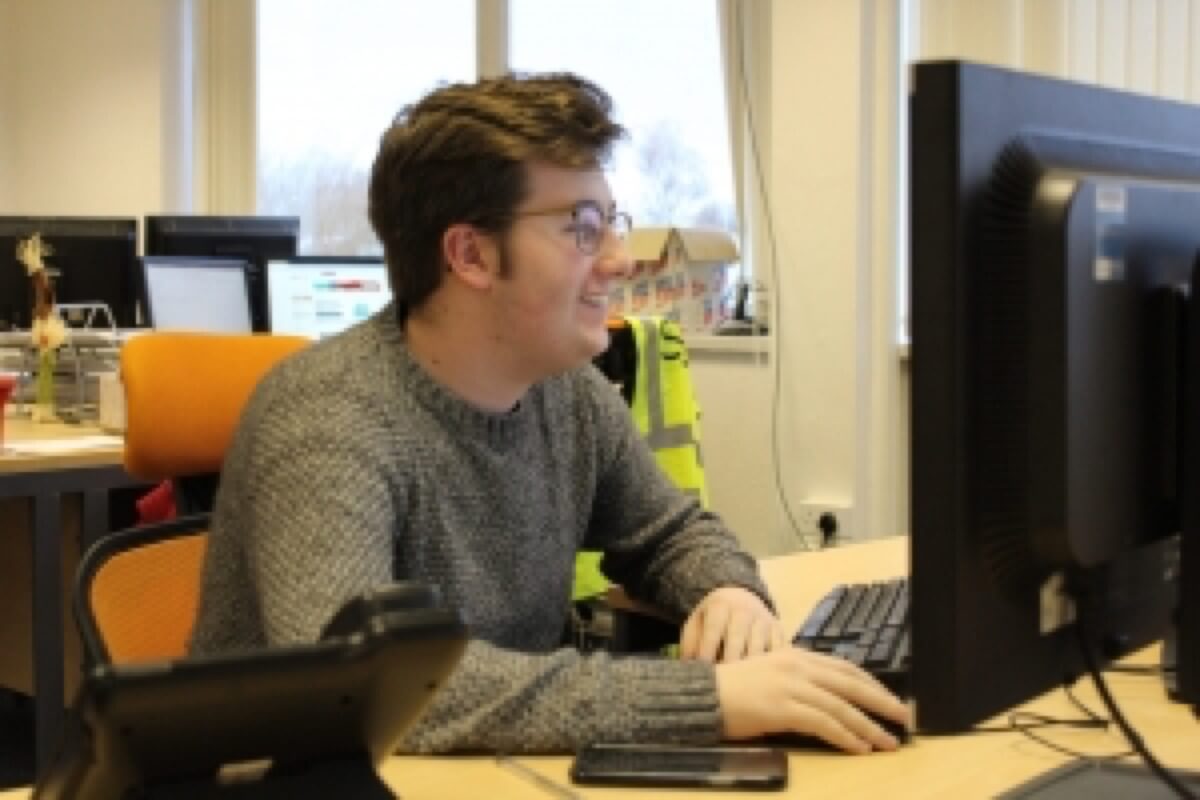 It has been about 5 weeks now that I've been working in the office and I have done so much! Straight away I was introduced to all the social media accounts and the next hour I was already creating and planning content to be posted on them. I also had the opportunity to attend Google's Digital garage opening in Manchester where I had the pleasure of meeting Andy Burnham!
With Christmas quickly approaching it has been very hectic and busy but there isn't a day that goes by when I'm bored or not busy. Luckily I am surrounded by professionals with decades of experience so I have as much support as I could ask for.
Companies like SER need more recognition as the kind of work they are doing is well and truly creating a sustainable future for all. It is important that more people understand, like I now do, what actually goes on 'behind-the-scenes' and all the great work they do for not only the environment but their own staff, charities, schools and the public. This is just one of a hundred reasons why I chose to work here and I can't wait for the future of the company and to thrive and grow in the world of digital.
Max
Digital Marketing
Share this story