Impacting Locally Since 2014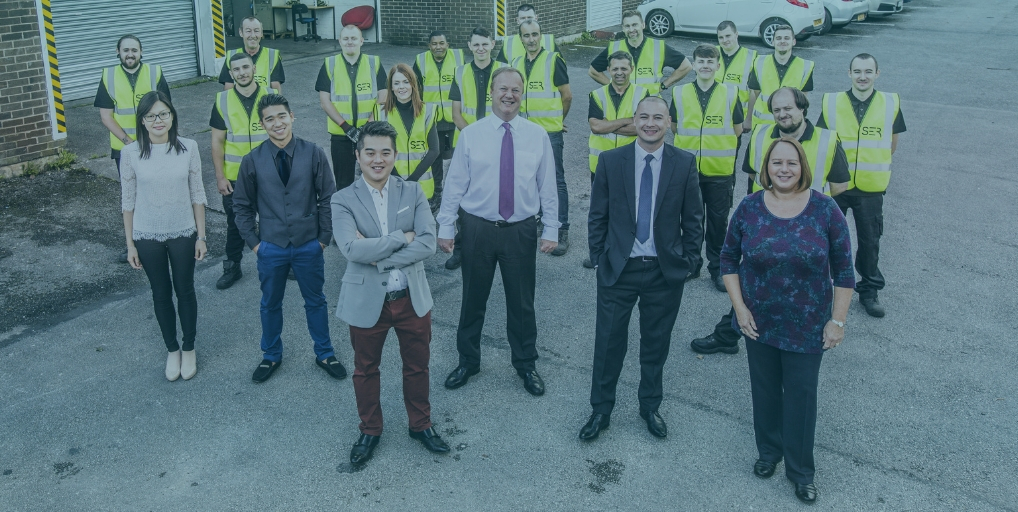 SER has invested time in giving the long term unemployed jobs, work experience and training to over 50 local people. In return local people have given us their time to learn and gain experience in our industry. The technical staff we employ are all from our local community with various and challenging backgrounds including disability and ex-offenders.
Since May 2014 we have taken on over 20 work experience candidates, nine candidates on apprenticeships and offered over 25 full time employments referred from the local job centre (DWP). Some candidates were unemployed for long periods of time due to difficult circumstances and/or some with criminal records.
"Mistakes are often costly and it can result in difficulty finding a job. SER has always believed in second chances and that society should not abandon people just because they have made a mistake in life. We are an ethical company who operates across Greater Manchester and nationally and focuses not just on taking from society but also contributing to society…"
Dave Tattersall, Head of IT Refurbishment and Sales, SER
We continue to create opportunities for the local community by offering long and short-term work experience, apprenticeships and jobs. We aim to create a sustainable future for all by providing members of society with the necessary skills and experience to be successful in life.
For more information please contact us on 0161 637 5656 or alternatively email at info@ser-limited.com
Share this story