Our Work with Schools
We are committed to helping educate the next generation on the importance of the Green Agenda, as well as supporting the school in ensuring students become 'work' ready.  Our Business Enterprise Initiative does just that with schools across Greater Manchester and Cheshire adopting the principles from the DofE to ensure work experience for all students.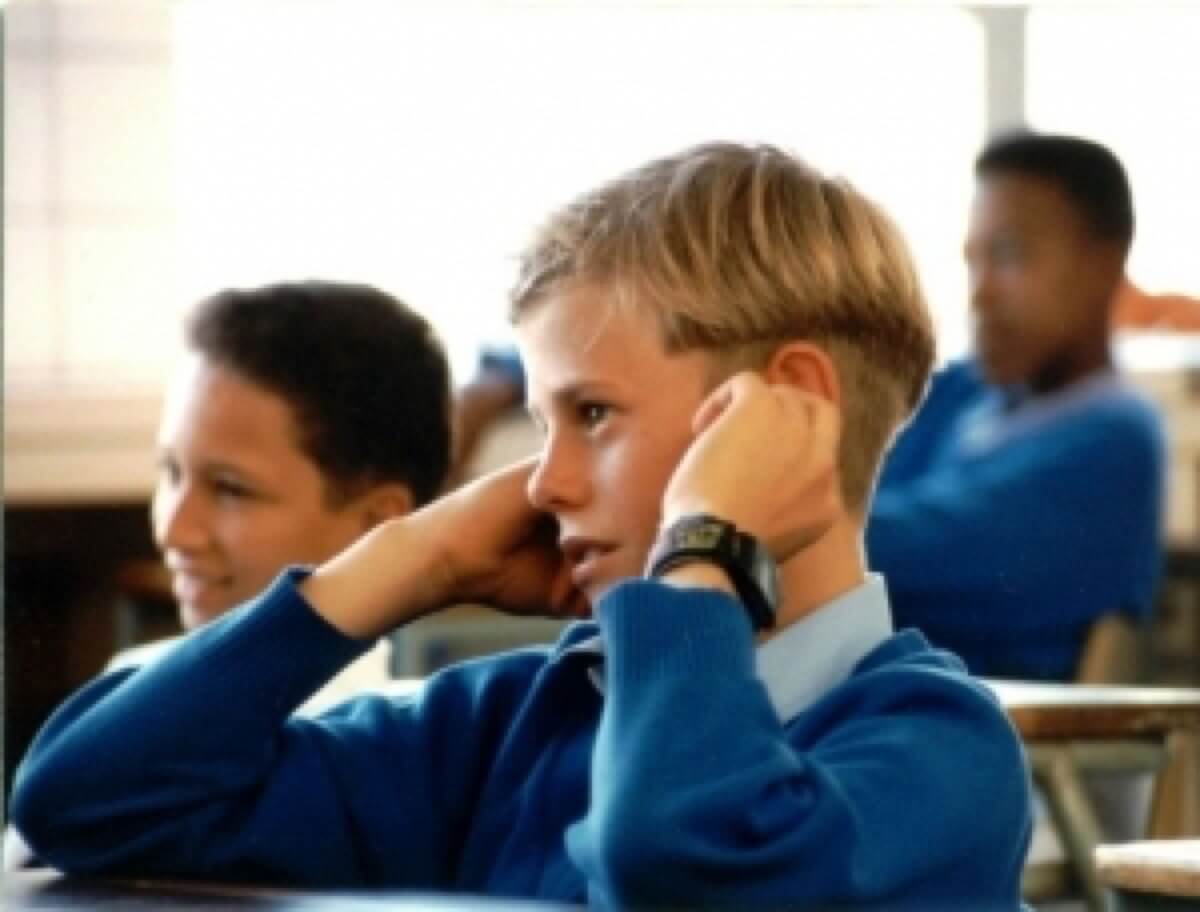 The work experience business initiative which falls in line with the recently published DfE 16-19 study programme which states '…work experience is a key component of 16 to 19 study programmes.  It aims to give young people the opportunity to develop their career choices, get a first taste of work and develop those critical employability skills needed for real working conditions.'  It goes on to say '…..work experience can take many forms including work tasters; running a student enterprise; participation in social action, volunteering or a work placement.'  The SE Recycling model does exactly that, and we believe we can help schools and colleges deliver against this key criteria timely, efficiently and in significant volume.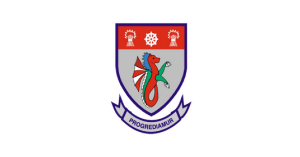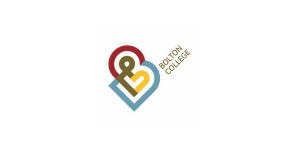 We anticipate the schools will deliver great outcomes, lessons learned, value the importance of the Green Agenda and citizenship through their commitment, understanding and ability to raise funds for charities of their choice.
Share this story