Why Choose Reuse Over Recycle
Why More Businesses Should Choose Reuse over Recycle
Recycling has become a huge global topic across the world in the last few years. People and businesses are recycling more and more each year and are finally understanding the importance of looking after our environment.
One topic that seems to be overlooked however is the importance of reusing. Recycling has it's huge benefits for the planet but still costs a lot of money and energy to carry out. This is why focus must shift onto reusing resources and aim to reduce the amount of material that becomes waste.
There are many different benefits by choosing to reuse over recycle, below are just a few: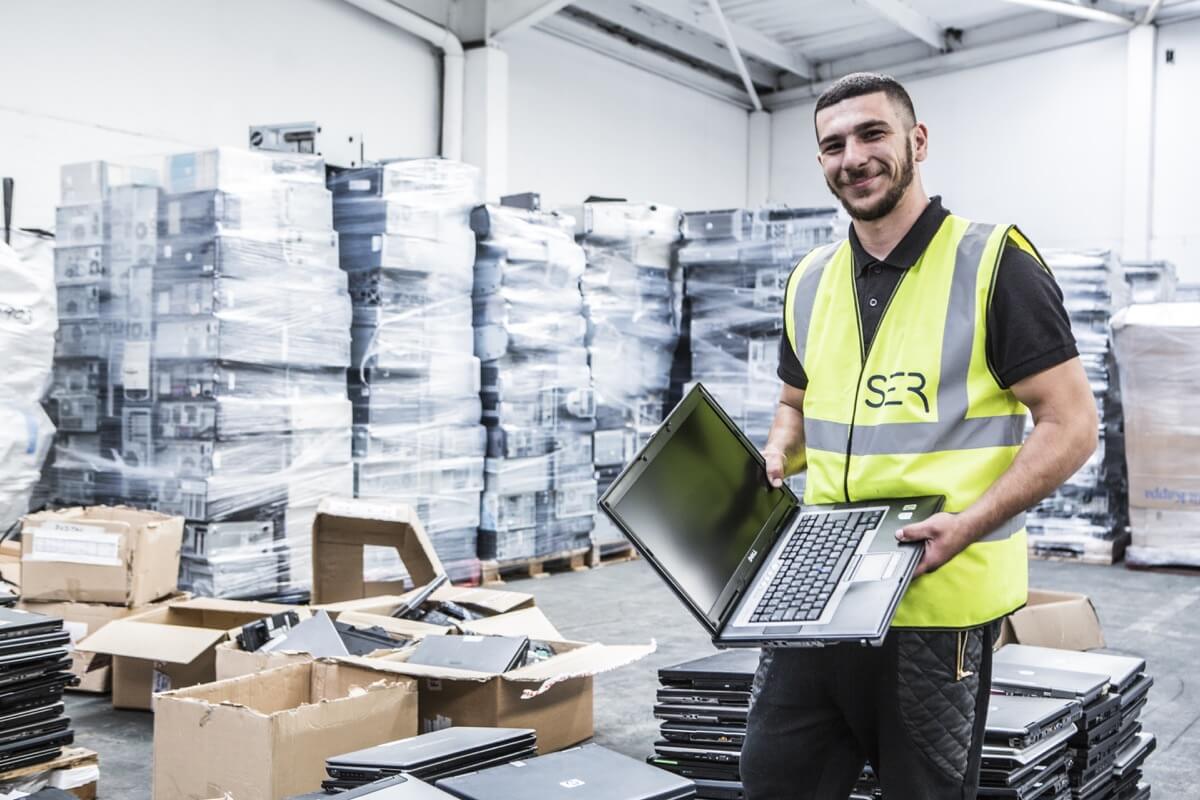 It is a lot cheaper for people and businesses to reuse and can even make them money on their redundant equipment
Much of the equipment we discard can be refurbished and remarketed back into the market at a cheaper price so more people can afford IT.
By choosing to reuse over recycle you decrease dramatically the amount of CO2 emissions that are released by machines and vehicles for the transport and treatment of the waste.
Reuse can also reduce the amount of resources, cost and emissions produced from producing new stock.
By reusing the things you already have you also save yourself a considerable amount of money too!
We all need to focus on looking after the environment and our planet and it starts with what we do with our redundant possessions.
SE Recycling will work with businesses, education and councils to recycle all WEEE, electronic waste and IT equipment, providing the best value for all that we collect. If you feel you have value in your redundant IT and other electronic waste then get in touch with us below:
Speak to a SER representative on 0161 637 5656 or email us at info@ser-limited.com
Share this story