Could the current computer chip shortage lead to an increase in IT reuse?
Millions of products currently produced – cars, smartphones, electronics, PC, laptops and much more all rely on computer chips, also known as semiconductors. However, as of today there just isn't enough of them to meet the industry demands, leading to the short supply of popular products.
The devastating effects the pandemic has had on manufacturers within the tech industry has meant that the production of these computer chips has dropped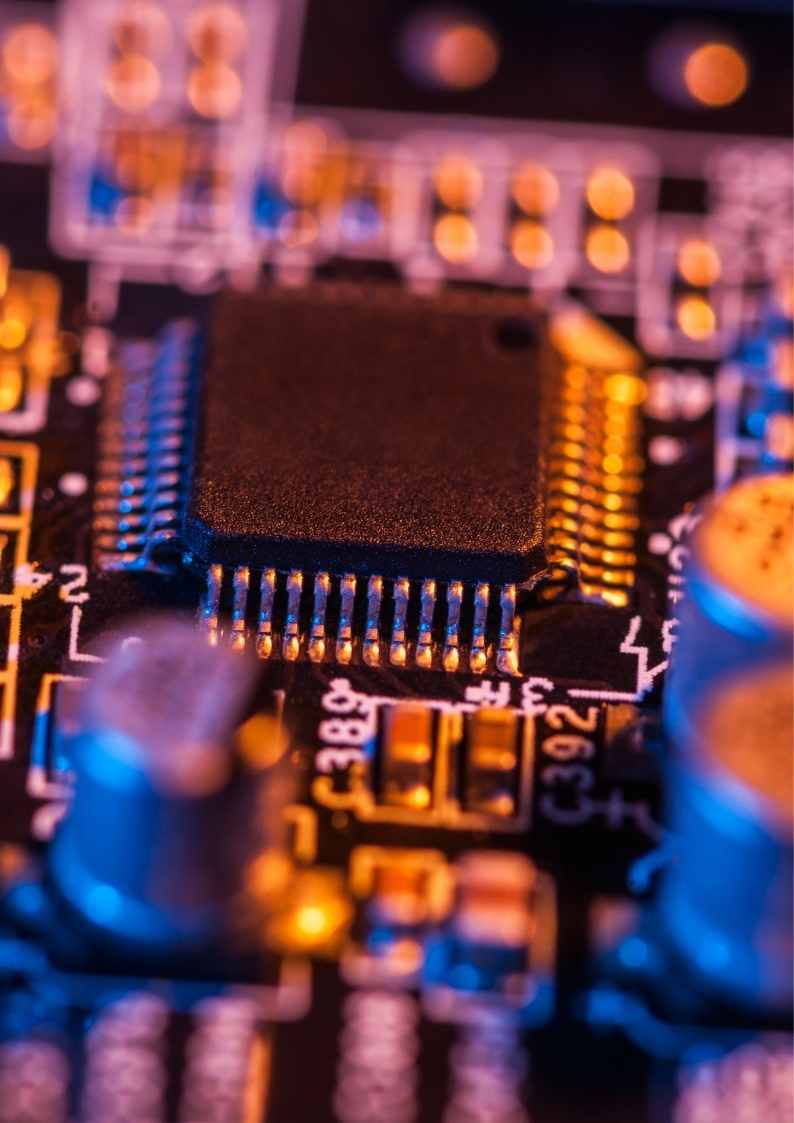 rapidly forcing companies like Ford and Sony to either slow or halt the production of new products.
The temporary halt or slowing of production of products has left many businesses and individuals without the necessary IT equipment to work or study.
However, the shortage of new computer chips has led to industries looking towards a more sustainable alternative. Reuse.
IT reuse or "renewed" IT equipment is becoming more and more common across UK and the rest of the world. The main way in which IT equipment is renewed is through the refurbishment of devices.
When businesses and individuals use refurbished equipment, they reduce the need for new components like computer chips to be produced. This helps reduced the production of harmful emissions like Co2 from being produced and let out into the environment.
At SER we specialise in the recycling and reuse of IT equipment. We collect, recycle and refurbish client's redundant and unwanted IT equipment, putting reusable devices back in the market for many more years. Find out more about what goes into our reuse service here.