Helping the retail sector become more sustainable
The retail sector in the UK produced a whopping £409bn of sales last year with many experts expecting this to continue to rise over the next 5 years. Over the last 18 months the retail sector has been massively impacted by the pandemic with many being forced to shut-down or move to selling exclusively online. Due to the increase in physical stores closing across the country there is a large amount of electronic equipment now becoming redundant.
EPOS Systems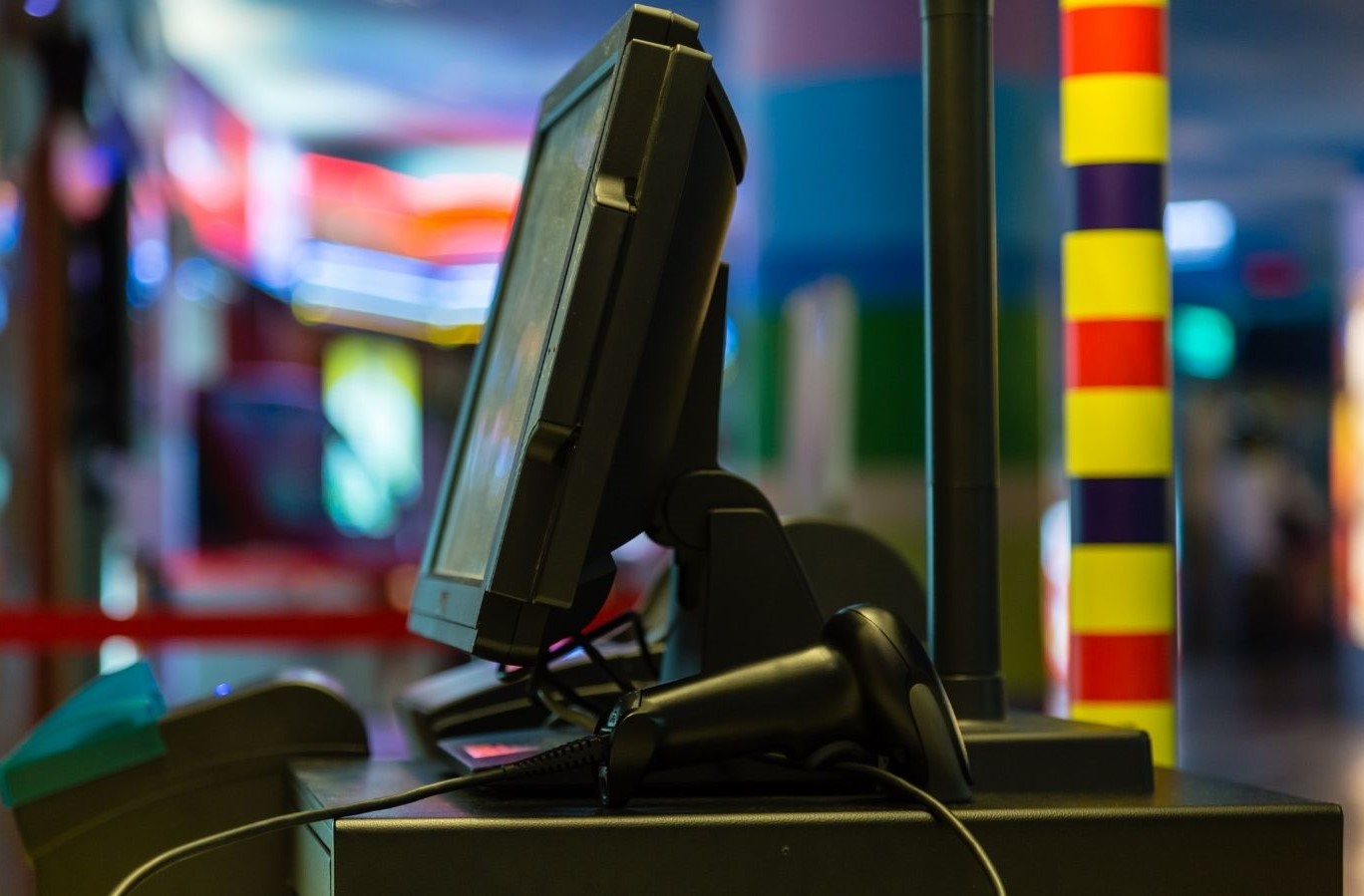 Electronic Point of Sale (EPOS) is a common electronic system used by business across the world in the hospitality and retail sector. These systems are a combination of both software and hardware that help businesses run more effectively. Like traditional till systems, EPOS systems can track financial sales information, provide receipts for transactions. However, they can also produce detailed information on products, stock management, reports and other data not accessible through standard till systems.
These systems are made up of all different technical parts and so require specialist care when being disposed of. This is why at SE Recycling we are working with the retail and hospitality sector to ensure clients can efficiently and securely dispose of their redundant equipment.
How are service works
Once we collect your EPOS systems we make sure each asset is securely wiped using government approved blancco software.
Subject to the data being successfully wiped or destroyed from your assets we then assess what equipment can be sold for reuse, helping generate additional value for you.
Equipment we cannot distribute back into the market is broken down by our team of recycling specialists and the core materials are separated.
Any components are stripped from the system to be reused in other devices and the remaining parts of the system is then passed onto our specialist material recycling partners.
Finally, we provide you with a certificate of data destruction and waste transfer documents to prove you have disposed of your EPOS systems sustainably.
If you are a business with redundant equipment including EPOS systems please free to get in touch with an SER team member whowill work with you to arrange an efficient collection of your equipment.