How Schools Across the UK are Helping Create   a Sustainable Future for all
Schools across the UK have teamed up with IT disposal company SE Recycling to sustainably recycle their IT and electronic equipment.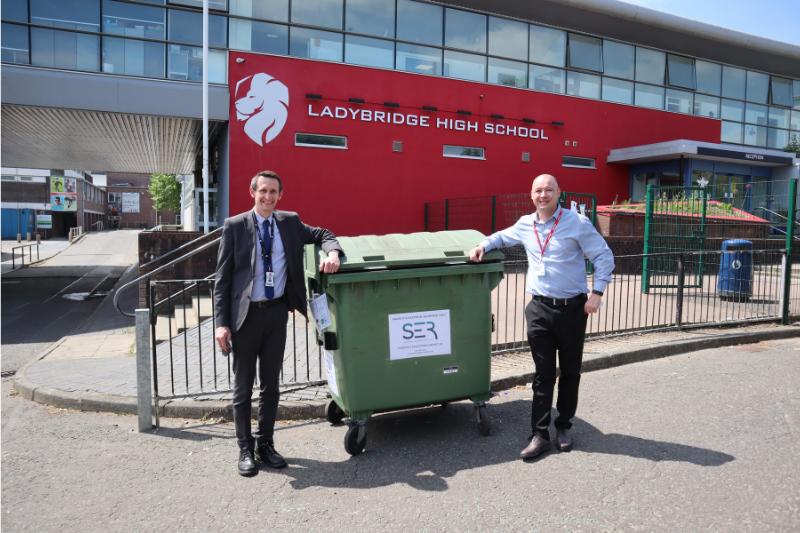 SE Recycling (SER) are one of the largest IT recycling and data destruction specialists in the UK and work with organisations across the country to sustainably dispose of all types of IT and electronic equipment.
SER's goal is to create a sustainable future for all. To help achieve this, SER has teamed up with schools across the UK to educate future generations the importance of sustainability and to encourage staff, students and their schools to recycle as much as possible.
As a result of this new partnership all North West Comino Foundation schools have received a free IT and electrical waste container and qualify for a               free-of-charge IT recycling service.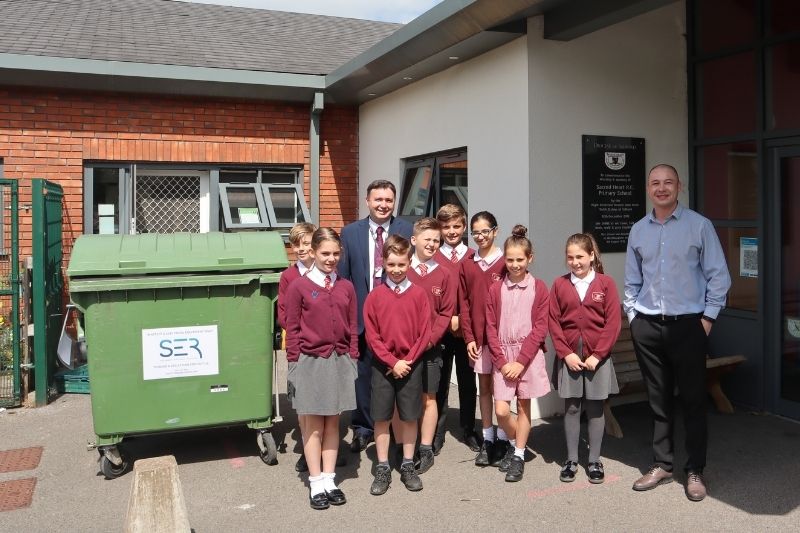 Gary Mo, Managing Director at SE Recycling said: "Ever since SER was founded, we have made it our aim to create a sustainable future for all. By working with the education sector, we can help teach younger generations the importance of recycling IT equipment and help reduce the amount of electrical waste produced by schools and organisations across the UK."
All schools, colleges and universities in the UK qualify for a free recycling container and IT disposal service. To find out more about how the initiative works visit SE Recycling online here – https://www.ser-limited.com or get in touch by emailing info@ser-limited.com.