SE Recycling Live on Unity Radio
In association with The Greater Manchester Chamber of Commerce, SE Recycling was invited to speak on the Logros Show with Lee Dinsdale to discuss how to get involved in IT recycling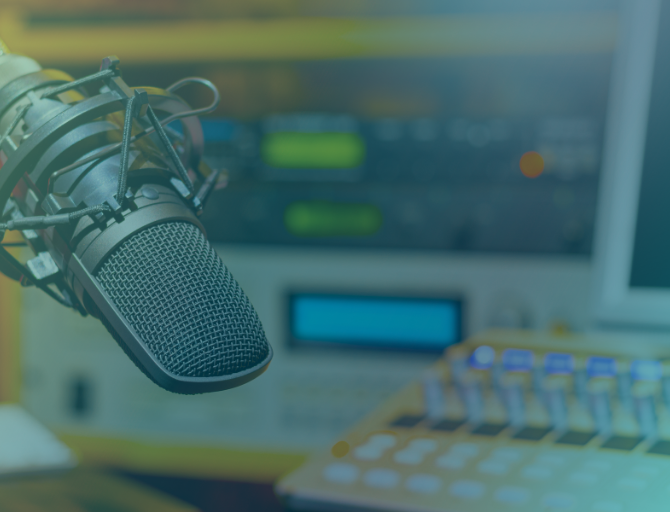 Last month, SE Recycling had the chance to speak with Lee Dinsdale on the Logros Show, live on Unity Radio, to discuss the importance of IT recycling and how the wider community can get involved.
Lee spoke with our Marketing Executive Max Nagle where they discussed several important topics including what happens to redundant IT when it is disposed of and how businesses' recycling efforts can help raise funds for charity.
The interview was broadcast live on 92.8 FM Unity Radio on 08/12/20. Unity Radio is an independent multi-platform influencing its target audience of 15-40 yrs underpinned with creative activities to improve well-being amongst young people broadcasting across the Manchester region on 92.8 FM, DAB and around the world via www.unityradio.fm and smart phones.
Unity Radio has broadcast on FM since 2010 and has a history of reaching into communities with engaging outreach work, helping young people in the community creating a solid foundation of local support across the region. Unity Radio's unique and innovative programming broadcasting a range of local, national and international dance and urban music artists reflects the tastes, interests and popular trends of its audience.
Check out the full interview online by visiting The Logros website here –
https://www.logros.co.uk/all-articles/how-to-get-involved-with-recycling-an-interview-with-max-nagle-marketing-executive-ser-limited/
Tune into Unity Radio live by visiting their website today – https://www.unityradio.fm//