UK government introduces new right to repair laws in a bid to tackle e-waste
The UK's 'right to repair' laws will require manufacturers of fridges, dishwashers, washing machines and other electrical appliances to provide customers with spare parts to be purchase.
The new laws came into effect yesterday and also included provisions to address the obsolescence of electrical items. These new set of laws will help prevent manufactures developing products intended to have a shorter product lifespan to encourage future purchases.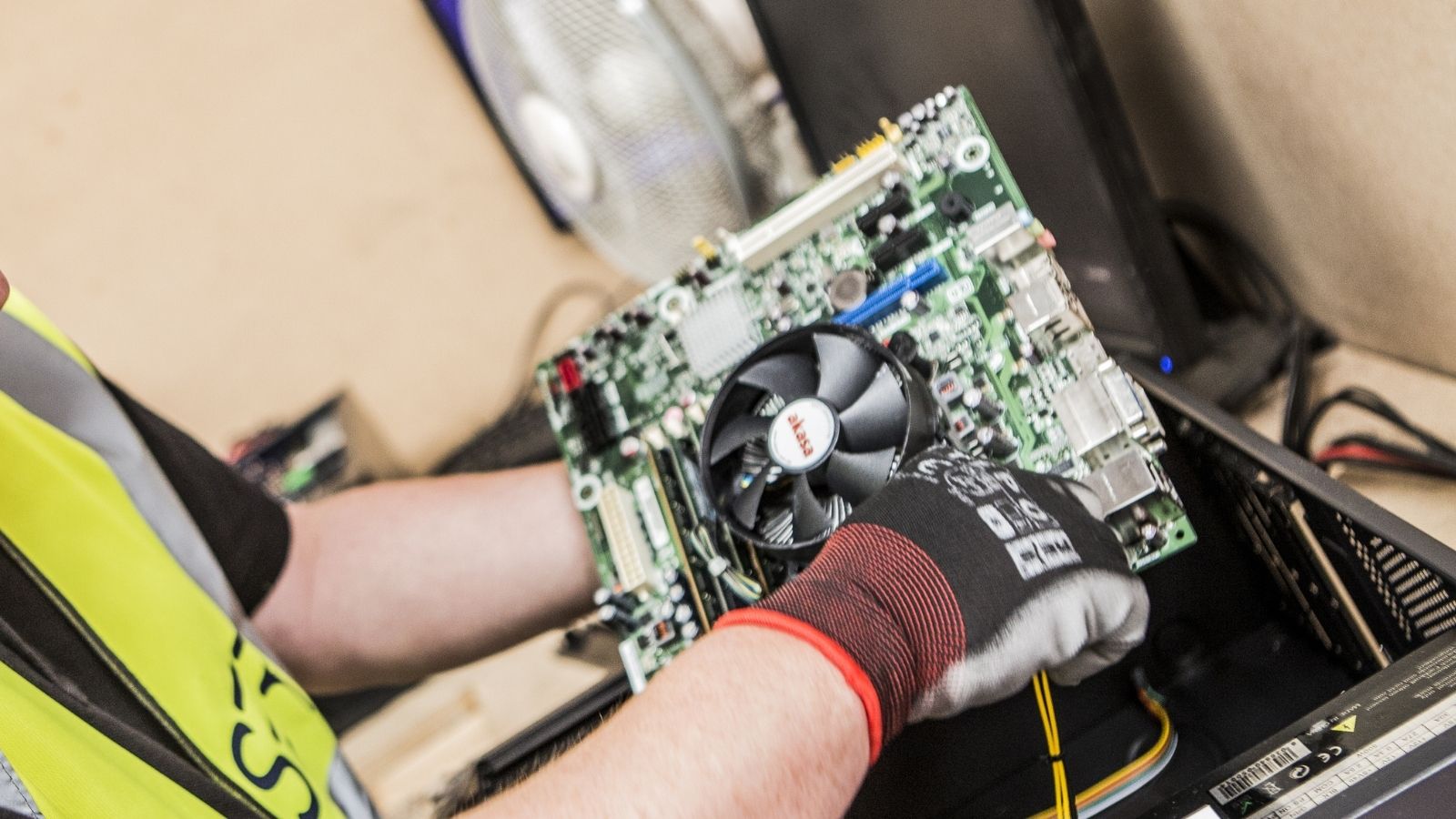 E-waste is the second largest waste stream in the world and with the ever-changing adv
ancements in technology e-waste will become the number one largest waste stream by 2035. With the number of electrical waste steadily rising worldwide, countries like the UK are looking for more sustainable and efficient means to help tackle future contributions to the growing waste stream.
By introducing these laws the UK hopes that the public will be more inclined to keep their electrical appliances for a longer period of time and reduce the amount of equipment that is taken to recycling centres or landfill.
Although the 'right to repair' laws came into effect on the 1st July 2021, manufacturers have a 2-year grace period to make sure spare parts are available for consumers and the necessary changes to their equipment are made to prevent early deterioration.
The introduction of these new laws will help prevent the amount of energy used and waste created when producing new electrical equipment.